A sneak peek at the new Onoway Jr/Sr High School!
Posted on Aug 18, 2016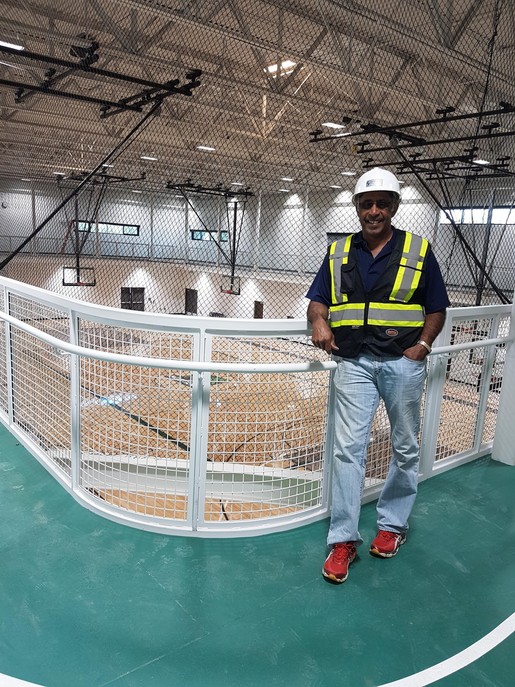 We are in the home stretch and it is impressive! 
Flexibility and functionality were the key objectives of this build with features like "skyfold" walls and retractable garage style doors to allow classrooms to open or close to adjacent classrooms, corridors and spaces for individualized learning. The gymnasium, complete with an indoor walking/running track, is twice the size of the former gym. A "Starbucks-style"cafe will be run entirely by OJSH students and the commercial kitchen will not only serve the school's food services needs, it will also now serve students in Foods classes who will have the opportunity to learn, cook and create in this professional space.
Flooded with natural light and designed to incorporate the latest technologies, the new OJSH promises to be an inspiring place to learn and achieve!