Celebrating our Substitute Teachers!
Posted on Mar 12, 2018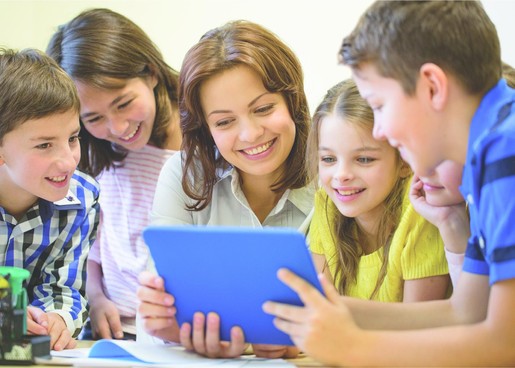 It's Substitute Teacher Appreciation Week! Sending out a warm thank you to all of our Educators who leap from school to school at a moment's notice, bond with students and staff all over our great division and ensure learning continues no matter the subject, the age or the situation - THANK YOU, today and every day, for your commitment to NGPS students!