Salute to our 2017 Graduates!
Posted on Jun 12, 2017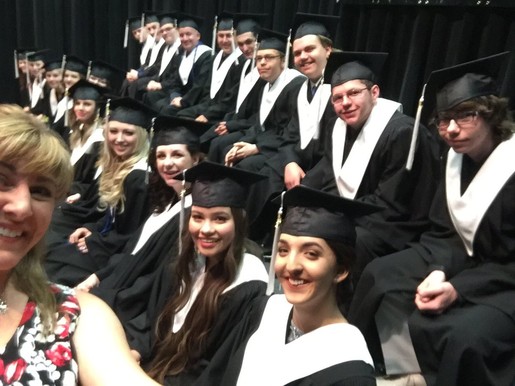 Let the caps fly and the celebrations begin as we salute our 2017 graduates!
As you stand in this very special place, marking both an ending and a beginning, we hope you pause to enjoy the magnitude of your achievement. From your first moments in Kindergarten, to your adventures as a senior, and everything in between, we are honoured to have been a part of your journey and wish each and every one of you a lifetime of learning!
Heartfelt congrats from each and every one of us at Northern Gateway Public Schools!
2017 Graduation Schedule
Fox Creek School
June 10, 2017 at 3 pm
Hillside Jr/Sr High School (Valleyview)
June 24, 2017 at 1 pm
Hilltop Jr/Sr High School (Whitecourt)
June 30, 2017 at 4 pm

Mayerthorpe Jr/Sr High School
June 30, 2017 at 4 pm

Onoway Jr/Sr High School 
June 30, 2017 at 4 pm