Happy Holidays from NGPS!
Posted on Dec 19, 2017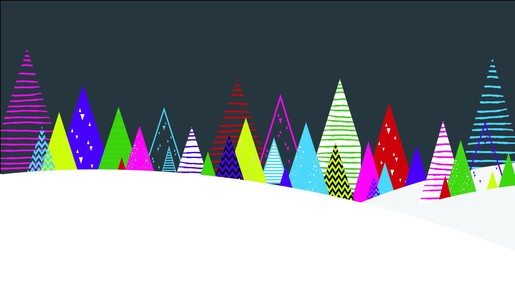 We wish you a Merry Christmas and a Happy New Year!
From all of us at Northern Gateway Public Schools we wish you a bright and merry holiday with family and friends. We hope the season gives you moments to rejoice, reflect and recharge. 
First day back for students is Monday, January 8!