Moments, Memories & Milestones!
Posted on Oct 3, 2016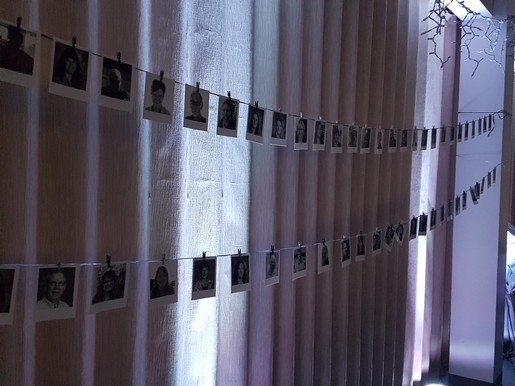 The annual Employee Recognition Evening honours NGPS staff each year for their commitment to Northern Gateway, students and their profession.
We are fortunate to have so many talented and passionate professionals working for us - from the classroom and the boardroom to facilities and supports - the evening provides an opportunity to share a meal with some very special people as we share in their moments, memories and milestones!
21st Annual Employee Recognition Evening!