NGPS Board considers reducing number of Trustees in 2017 election
Posted on Jan 6, 2017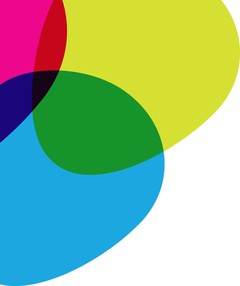 Northern Gateway Public Schools' Board of Trustees is currently seeking public input regarding the potential reduction of trustees and realignment of electoral areas in the 2017 election.
Since forming in 1995, the division has seen a decrease in both our student population and our number of schools. Given the overall decrease, the Board of Trustees is reviewing the potential of governance with fewer members on the Board, reducing from 9 to 7 trustees.
The survey will take approximately 5 to 10 minutes to complete. Please follow this link to share your thoughts.
http://signup.thotex.com/ngrd/vYY
Survey is now closed.