Welcoming our first year teachers!
Posted on Aug 26, 2016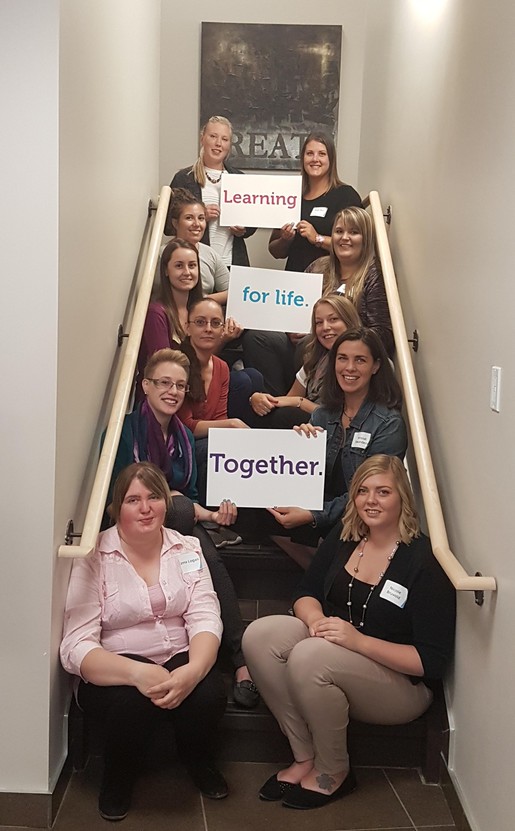 NGPS is pleased to welcome eleven 'beginning teachers' to our division this year. The Beginning Teacher Program provides orientation, support, workshops, mentoring and additional preparation time for all teachers who are new to teaching (1st year), new to NGPS and/or new to the province.
Offering beginning teachers the support, resources and mentors they need to be successful as a first year teacher in Northern Gateway schools.
Teachers came together in Whitecourt today for an orientation to the division covering such topics as Foundations for Success - planning, professional growth, supervision and evaluation; technology use and digital citizenship; student programming and inclusive education supports; professionalism; and, a presentation from their ATA Local 43 President. 
The cohort will continue to meet at workshops throughout the year that are designed to support their learning and growth in a number of key areas like fostering effective relationships, foundational knowledge about First Nations, Metis and Inuit students, the Collaborative Response Model, Assessment and Reporting and Student Programming.