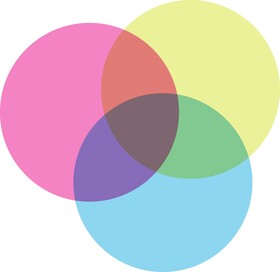 The following updates were made to our NGPS 2021-22 Return to Normal Plan:
Masking: Masks are optional for students and staff in schools or on school buses. Those who choose to continue to wear a mask may do so and will be supported in their choice.
Daily Checklist and Isolation Requirements: Parents are encouraged to continue to use the Daily Checklist when making decisions to send their child to school. Isolation requirements for students who are close contacts or test positive for COVID-19 remain in place. 
Visitors to the school: will continue to be by appointment only, please talk to your school principal if you have any questions.
NGPS will continue to follow the direction provided by the provincial government as they move toward re-opening Alberta. More details can be found in Alberta Plan for Returning to Normal.
Please visit our Plan Page for more information.