Go back to listings
Northern Gateway School Division responds to teachers' authorization of strike vote
Posted on: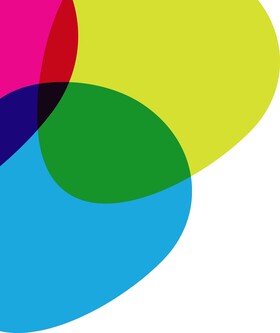 The Alberta Teachers' Association (the teachers' union), located in Edmonton, served notice on the School Division on June 3, 2019 to bargain local provisions of the Collective Agreement, effective September 1, 2018 to August 31, 2020.
Fifteen (15) months later, on September 16, 2020, the teachers' union came to the bargaining table to begin local negotiations. The Collective Agreement had already expired by sixteen days.
Two days of bargaining were scheduled for September 16 and 17. At the end of bargaining on day one, September 16, the teachers' union ended bargaining and announced, to the School Division's surprise, that the teachers' union would be proceeding immediately to mediation.
In Alberta, the mediation process must be completed before a union can initiate strike action.
A first mediation meeting was held on October 29, 2020. At the end of day one, the teachers' union unilaterally shut down mediation and directed the mediator to end the mediation process.
Ending the mediation process triggered the fourteen (14) day cooling off period under the Alberta Labour Relations Code, thereby clearing the way, after the expiry of the cooling off period, for the teachers' union to take a government supervised strike vote. The official strike vote is a legislative requirement along with at least seventy-two (72) hours strike notice before the teachers' union can legally commence strike action.
On November 16, 2020, the teachers' union held a 'straw vote' of its Northern Gateway School Division teachers to request a government supervised strike vote. By statute, the teachers' union must provide notice to the School Division of its application for a government supervised strike vote. To date, no notice has been received.
No further bargaining dates have been scheduled at this time.
The School Division must now turn its attention to contingency planning to address the planned strike action as a result of the straw vote.
-------------------------------------------------------------------------------

Media inquires may be directed to:
Lisa Bakos
Communications Officer
Northern Gateway Public Schools
P: 780-778-2800
E: lisa.bakos@ngps.ca