Learning Competencies in NGPS schools
Posted on Sep 9, 2016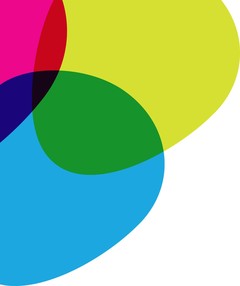 The Learning Services department is pleased to be presenting on the topic of Alberta Education's Competencies. Presentations were held this past Thursday in a number of communities throughout the division. 
A competency is an interrelated set of attitudes, skills and knowledge that are drawn upon and applied to a particular context for successful learning and living. They are developed by every student, in every grade and across every subject/discipline area. - Alberta Regional Consortia
Fox Creek is up next:
Thursday, September 29 at:
Fox Creek School
Presentation: 6:00 p.m. - 7:00 p.m.
Questions to follow
Hope to see you there!