Human Resources supports the Division in addressing human resource needs for all Division employees and actively recruits and retains qualified and committed Division personnel to support all learners.
Support success for all students by attracting and retaining the very best staff who work collaboratively to respond to student needs and provide a personalized learning experience
Support success for all students by ensuring skilled staff is placed in the right position, at the right time and for the right purpose
Support the success of all Northern Gateway Public Schools employees by providing essential and personal Human Resource services in a timely manner
Comply with all government regulations
Manage full-cycle recruitment processes (advertising/promotion, interviewing, referencing, offers, placement)
Facilitate staff movement and deployment
Oversee employee evaluations and performance appraisals
Manage employee relations
Help monitor and interpret collective agreements and terms of employment
Liaise with post-secondary institutions
Facilitate teacher certifications
Facilitate accountability processes (discipline, investigations)
Manage and maintain all employee personnel files
Ensure payment of certificated staff in accordance with the Collective Agreement
Ensure payment of support staff in accordance with the Terms of Employment
Maintain benefits data and policy information
Remit funds to benefit providers and governments
Involvement in education as a substitute teacher can be an extremely rewarding experience. 
In the absence of the regular classroom teacher, substitute teachers help students to learn subject matter and/or skills that are required for scheduled lessons and provide meaningful instruction for assigned classrooms.
Report to school office at beginning of school day to pick up required materials/schedule of classes and at the end of the school day to return materials.  Follow sign out procedures as prescribed by the principal.
Carry out a program of study prescribed in the lesson plans left by the classroom teacher.
Create a classroom environment that is conducive to learning and appropriate to the maturity and interests of the students.
Guide the learning process toward the achievement of curricular goals and objectives as indicated in the lesson plans for the lessons, units, or projects assigned.
Employ instructional methods and materials that are most appropriate for meeting lesson objectives.
Maintain a neat and orderly classroom.
Take attendance in accordance with school procedures.
Indicate to students at beginning of class the basic expectations for behaviour in the class in accordance with school and Northern Gateway Public Schools policies.  Build rapport with students.
Ensure that the students are never left unattended in the classroom.
Potentially perform duties usually required of absent teacher such as supervision.
Know emergency evacuation routes for the classrooms assigned.
Know procedures for referring students who are disciplinary problems.
Know school procedures and regulations. 
Perform other related duties as directed by the principal.
Do you have an Education degree and are you interested in being a substitute in one of our schools? Please submit an application form!
Are you wishing to be involved in our schools but are not a certificated teacher? Please complete this application form!

We're looking for caring, enthusiastic individuals to support students in different classrooms throughout our Division on an on-call basis.
Are you amazing with kids? Have a passion for learning and working with others? Every day is a new adventure in the classroom! Post-secondary training and/or experience working with children with different learning/behavioural needs is an asset, but is not required.
Other skills:
Experience working with children/students in a school, child care or youth support setting is an asset
Ability to work professionally as part of a multi-disciplinary team
Willingness to support students with personal care/hygiene
patient and self-motivated
If this sounds like you, please complete this application form and forward to hr@ngps.ca. We can't wait to hear from you!
Human Resources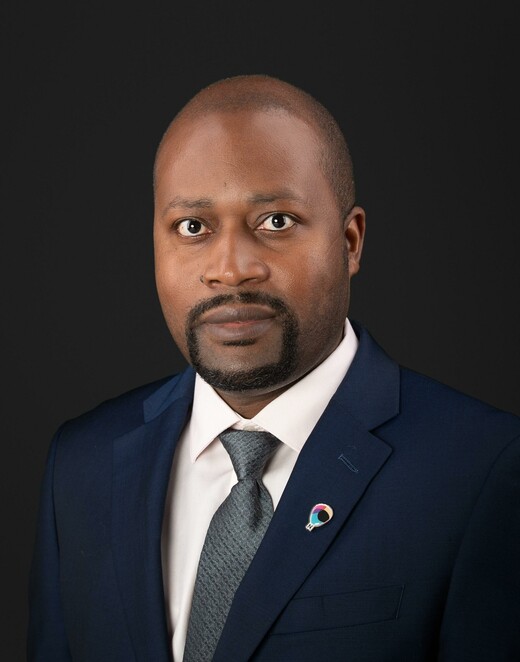 Arnold Marira
Human Resources Manager
Nicole Flood
Human Resources Coordinator
P: 780.778.2800
Linda Langley
Human Resources/Payroll Liaison
P: 780.778.2800
Lori Gallant
Payroll and Benefits Administrator
P: 780-778-2800