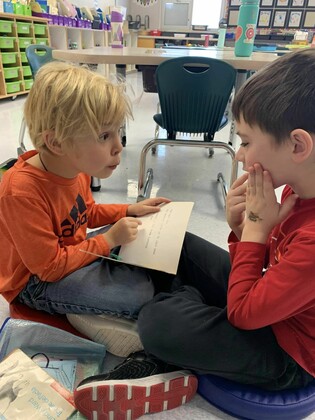 2023-24 Student Registration Form
Your journey is our greatest inspiration!
Northern Gateway Public Schools serves just over 4,500 learners in the communities of Alberta Beach, Onoway, Rich Valley, Darwell, Sangudo, Mayerthorpe, Whitecourt, Fox Creek and Valleyview.
We offer caring, quality learning environments in 16 schools, four colony schools and four off-campus outreach programs (Gateway Academy). More information on our schools can be found here: 
Did you attend an NGPS school this year?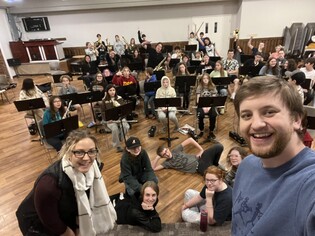 If your child is attending an NGPS school this year you are automatically registered for the next school year. Your school will send out a Validation Report that you will complete and return to the school.
Are you new to our Division? 
In order to register a student, parents/guardians will be asked to provide the following information:
Completed 2023-24 Student Registration Form.


Proof of the student's age and legal name. Documents accepted are: birth certificate, adoption certificate, student authorization visa, Canadian citizenship papers, passport, or permanent landed immigrant/residence documentation.


Intake appointment - an intake appointment may be required for new students. School administration will contact parents accordingly.


Notification of special medical conditions or medications for the student.


Home and business telephone numbers.


Name and address of child's previous school (students coming from another school division).
Student Registration forms are available at your school, on your school's website or by downloading the form above.
As part of the regular registration process, proof of residence is required for all Northern Gateway Public Schools students. Parents will be required to provide a copy of their resident legal land address to the school. Proof of residence can be verified with any bill or agreement that proves that this location is the student's legal home address (blue or green sign number for farms and acreages) or street address if residence is in a town or city. 
Parents should register their child at their appropriately designated school. Check our Division Map to identify your school location, and Our Schools for more information.
Students beginning Kindergarten must be at least five years old by December 31, 2023. Students starting Grade One must be at least six years old by December 31, 2023. Any student who has not reached their sixteenth birthday must continue to attend school.