What is Violence Threat Risk Assessment Training (VTRA)?
Posted on Feb 28, 2018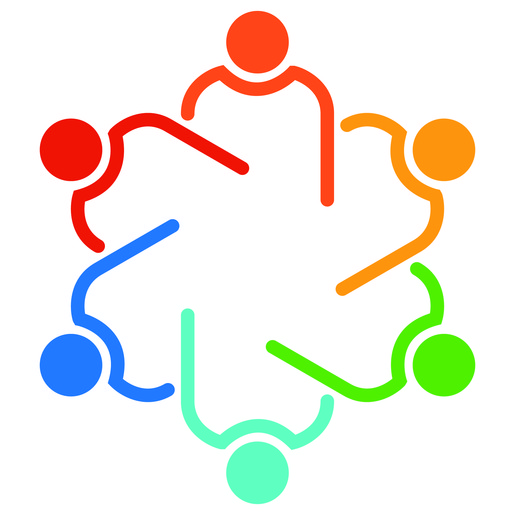 Working together on common training to keep our communities safe
Fundamental to a wholesome community is the collective goal of creating safe and caring environments for children and youth in our schools and communities, and reducing the risk and occurrence of traumatic or threatening events.
Violence Threat Risk Assessment Training, or VTRA, is comprehensive skill-based training for professionals in school jurisdictions and other community systems like Health and the RCMP. The goal of VTRA is to develop, train and prepare collaborative multidisciplinary teams with expertise in early intervention, prevention and aftermath strategies for crises, trauma, violence and conflict.
Northern Gateway Public Schools has participated in common VTRA training alongside our community partners this past year to achieve this vision of threat reduction and school and community safety.
To apply VTRA training a formal protocol must be established. A protocol was drafted by representatives from Northern Gateway Public Schools, Living Waters Catholic Regional Division #42, R.C.M.P., Alberta Justice & Solicitor General, Children's Services and Addiction and Mental Health (Alberta Health Services).
Community support between and among schools and other community partners is critical for the successful application of VTRA training. The signing of the protocol represents our collective commitment to the process outlined in the Whitecourt and Surrounding Area VTRA Protocol. 
A celebration of the signing of the Violence Threat Risk Assessment (VTRA) Protocol between School Boards, RCMP, Alberta Health Services and other community partners will take place on March 15, 2018 at Whitecourt Central School from 4:00 pm to 6:00 pm.
Signing of the Violence Threat Risk Assessment (VTRA) Protocol
March 15, 2018
Whitecourt Central School
4:00 pm to 6:00 pm
Together we are a stronger unit, and a greater force against threats and trauma and a more cohesive, responsive support network for our children and youth.