Responsible to the Superintendent
Communications supports the internal and external communications of Northern Gateway Public Schools (NGPS), providing support to the Board of Trustees, senior administration, schools and departments in the areas of strategic and emergent communications, community engagement, brand management, media relations, graphic design, and marketing. Communications oversees ngps.ca, manages all NGPS social media platforms and shares the collective stories that make NGPS an exceptional place to learn and work.
Community Engagement
Media 
Branding and visual development
Social media and publications
Editorial services - feature/news/speech/position papers/columns
Graphic design and desktop publishing
ngps.ca
Communications Services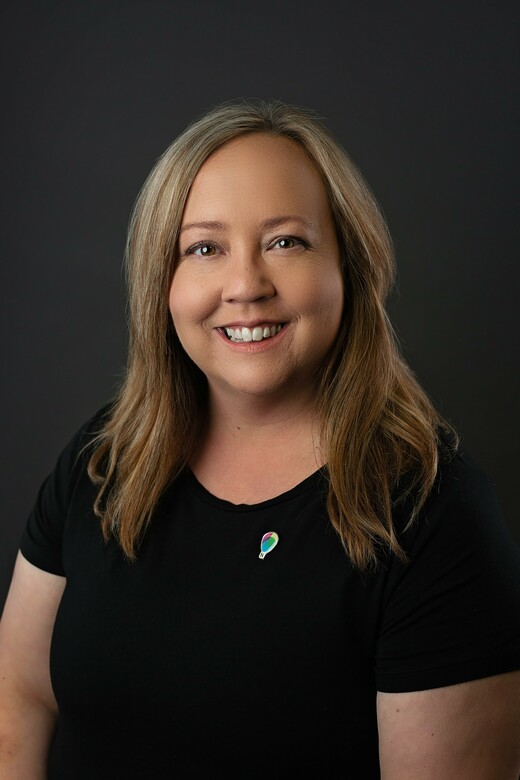 Lisa Bakos
Communications Officer
Responsible to the Deputy Superintendent
Fosters honest, open communication between the Division and its internal and external stakeholders. Supports the Board of Trustees, Superintendent's Office and Schools through crisis communication, media relations, management and production of the Division's publications, website and social media outlets, and promotion of the Division's programs and initiatives.