Responsible to the Assistant Superintendent
Learning Services Coordinators ensure schools and staff have the support and skills they need to meet the needs of students in an inclusive learning environment. Coordinators engage learners, both students and staff, to acquire cross-curricular competencies and prepares them to understand, adapt and successfully contribute to the welfare of themselves and their global community.
Our Student Supports Facilitator supports schools, students, parents and caregivers to encourage success in school, advocating for students and providing a link between students and other community services.
Engage in coaching and action research with schools and classroom teachers
Guide Curriculum Redesign 
Move forward with High School Redesign and Dual Credit opportunities
Guide quality assessment practices to enhance student learning
Introduce new forms of pedagogy
Build capacity for inclusive learning environments and cross-curricular competencies
Build understanding of the diversity amongst learners and valuing this diversity as an opportunity to strengthen Northern Gateway Public Schools' inclusive learning community
Ensure resources and programming options are designed with universal access in mind and address the continuum of supports and services
Engage parents and community partners to assume the integral and purposeful roles in the education of Northern Gateway Public Schools' learners
Support stimulating, flexible programming that makes learning relevant and exciting to all learners
Leverage technology to support learning
Foster professional learning improvement, innovation, and excellence in Northern Gateway Public Schools
Mentor beginning teachers
Coordinate student programming through Regional Collaborative Service Delivery
Support early learners with PUF (Program Unit Funding) and diagnostic assessment including the EYE (Early Years Evaluation)
Facilitate Success In Schools
Provide for First Nations, Metis & Inuit Programming
Establish standards and supports for literacy and numeracy
Facilitate the ongoing use of diagnostic benchmark assessments in literacy (Fountas and Pinnell) and numeracy (First Steps in Mathematics) in Northern Gateway Public Schools
Support Learning Commons
Support Home Education and International Education
Learning and Student Support Services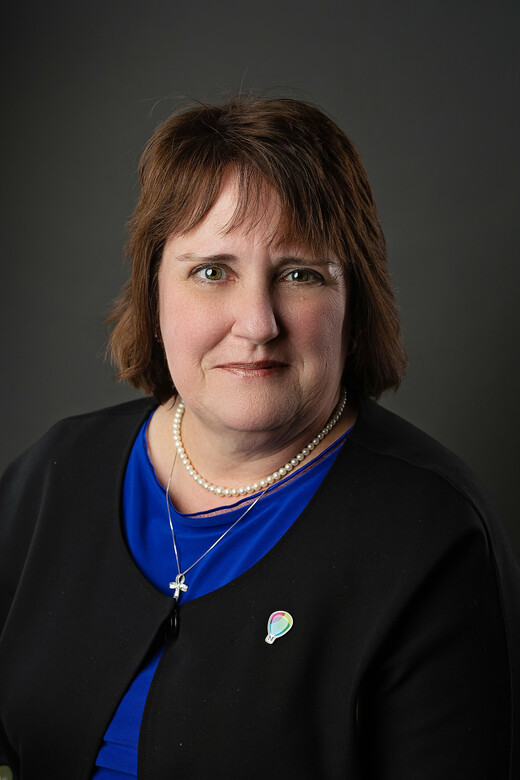 Bev Cotton
Learning Services Coordinator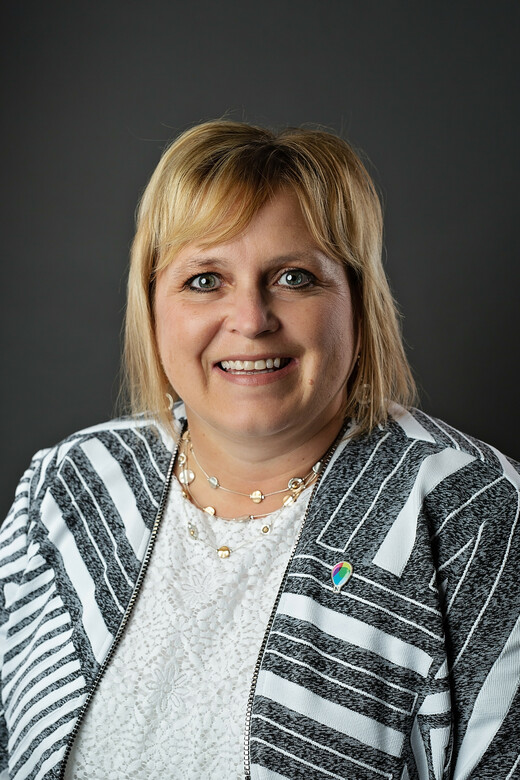 Tammy Davis
Learning Services Coordinator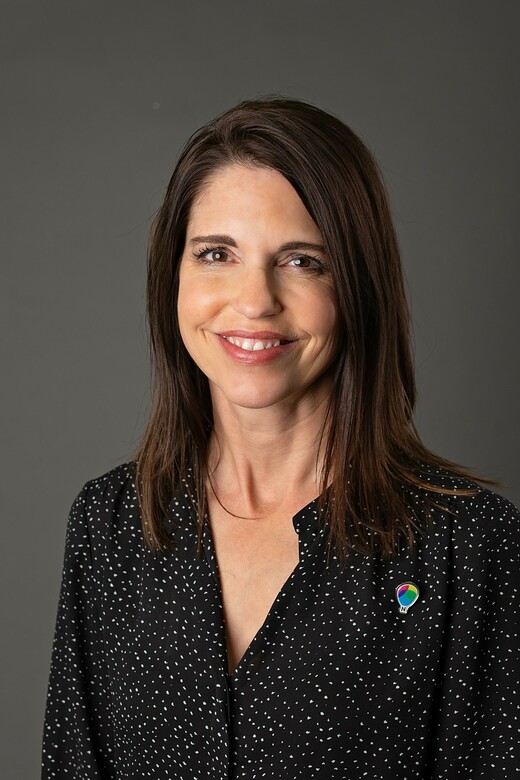 Tammy Charko
Student Support Facilitator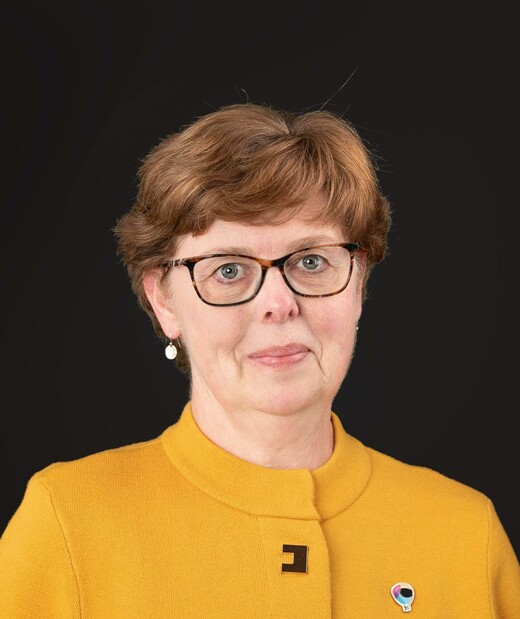 Lorna Vardy
Learning Services Coordinator
Koralie Cockle
Assistant to Learning Services
P: 780.778.2800