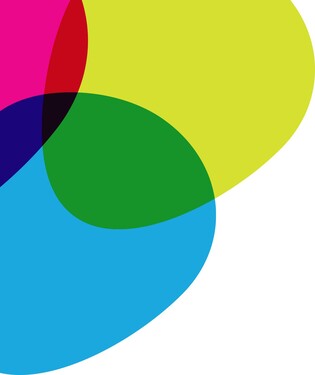 Board Meetings are open to the public and held at the Division Office in Whitecourt.
Members of the public are encouraged to attend and can also view Meetings live on our YouTube Channel, NGTV.
Meetings begin at 10:00 a.m. 
Please scroll down for upcoming Board Meeting dates and Agendas, and the Minutes, Highlights and Recordings from past meetings.
| | | | | |
| --- | --- | --- | --- | --- |
| June 20, 2023 | Agenda | Minutes | Highlights | Recording |
| May 23, 2023 | Agenda | Minutes | Highlights | Recording |
| May 9, 2023 | Agenda | Minutes | Highlights | Recording |
| April 18, 2023 | Agenda | Minutes | Highlights | Recording |
| March 21, 2023 | Agenda | Minutes | Highlights | Recording |
| February 14, 2023 | Agenda | Minutes | Highlights | Recording |
| January 17, 2023 | Agenda | Minutes | Highlights | Recording |
| December 20, 2022 | Agenda | Minutes | Highlights | Recording |
| November 29, 2022 | Agenda | Minutes | Highlights | Recording |
| November 8, 2022 | Agenda | Minutes | Highlights | Recording |
| October 18, 2022 | Agenda | Minutes | Highlights | Recording |
| September 20, 2022 | Agenda | Minutes | Highlights | Recording |
| August 30, 2022 Regular Board Meeting | Agenda | Minutes | Highlights | |
| August 30, 2022 Regular Board Meeting Session 2 |   |   |   | |
| August 30, 2022 Organizational Meeting | Agenda | Minutes | | No Recording |
| | | | | |
| --- | --- | --- | --- | --- |
| June 14, 2022 | Agenda | Minutes | Highlights | Recording |
| May 24, 2022 | Agenda | Minutes | Highlights | Recording |
| May 10, 2022 | Agenda | Minutes | Highlights | Recording |
| April 12, 2022 | Agenda | Minutes | Highlights | Recording |
| March 22, 2022 | Agenda | Minutes | Highlights | Recording |
| March 1, 2022 | Agenda | Minutes | No Highlights | Recording |
| February 8, 2022 | Agenda | Minutes | Highlights | Recording |
| January 11, 2022 | Agenda | Minutes | Highlights | Recording |
| December 14, 2021 | Agenda | Minutes | Highlights | Recording |
| November 23, 2021 | Agenda | Minutes | Highlights | Recording |
| October 26, 2021 Regular Board Meeting | Agenda | Minutes | Highlights | Recording |
| October 26, 2021 Org Meeting | Agenda | Minutes | Highlights | Recording |
| October 5, 2021 | Agenda | Minutes | Highlights | Recording |
| September 14, 2021 | Agenda | Minutes | Highlights | Recording |
| August 24, 2021 | Agenda | Minutes | Highlights | No Recording |