A Quick Telephone Survey...
Posted on Jul 30, 2020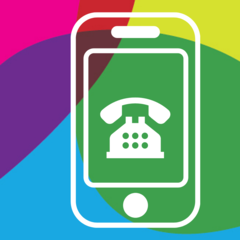 Greetings NGPS FAMILIES,

As we make preparations for our students' return to school in September, we would like to ask each family for 5 - 7 minutes of your time to answer a few questions about in-school classes and yellow bus transportation.

A staff member from your child's school will be calling you sometime between this afternoon, Thursday, July 30th and next Friday morning, August 7th.

Thank you in advance for your time.