Acknowledging our Bus Drivers!
Posted on May 7, 2018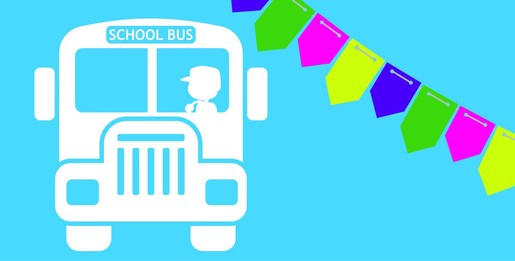 School Bus Drivers are a very important part of the NGPS team. As the first and last point of contact for many of our students, bus drivers are ambassadors who transport thousands of students to and from school safely each day.
School Bus Driver Appreciation Day is a well-deserved acknowledgement of their work and their role in Education. THANK YOU! 
Did you know that the earliest school buses date back to the beginning of the 20th century when horse-drawn carriages, yes, horse-drawn carriages, were used to pick up children, especially from rural areas. The first school bus was produced by Ford in 1927!