AT-HOME LEARNING: INTERNET CHECKLIST
Posted on Nov 27, 2020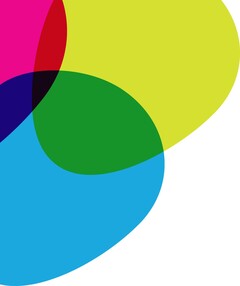 Grades 7 to 12 students begin at-home learning on Monday, November 30, 2020.
Prepare for at-home learning and minimize potential connectivity issues with this handy checklist:
You will require an Internet connection from an Internet Service Provider (ISP). If you currently don't have an Internet connection in your home you can contact an ISP for your area. 


You may qualify for the Telus Internet for Good program. Contact your school principal for a code to use the program.


Choose a dedicated student workspace in your home. An area that is quiet and free of distractions is ideal. Ensure the area has good WiFi signal strength to your device.


Test your Internet bandwidth. From your device perform a speedtest. Click Go and after the test is completed note the download and upload test results (shown in Mbps).


You should have at least 10 Mbps download and 5 Mbps upload for each student device. 


Google Meet is the video conferencing platform NGPS staff and students will be using. 


Before you use Google Meet, you should confirm no one else in the house is streaming data over Internet/wireless. Streaming Netflix or other video services will use up WiFi and ISP bandwidth.


Students should already be familiar with Google Meet settings. Here is a video with some troubleshooting tips for Google Meet if you have low bandwidth.


As a last resort for troubleshooting, you can reboot your ISP router and modem.