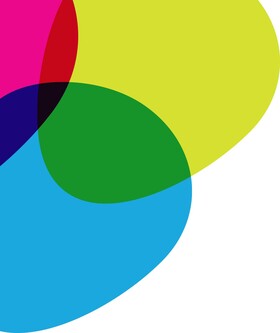 Northern Gateway Public Schools respects the Government's wish to move forward with the Draft Curriculum and has been working with our teachers and education partners to provide feedback and to begin the transition.
In preparing for the new curriculum, the Board has sent a letter to the Minister of Education communicating a number of concerns the Division has with respect to the curriculum roll-out:
Normally, curriculum change is accompanied by a variety of instructional materials that will support implementation. These materials have not yet been provided.
Generally, staff attend in-services and work collaboratively to share and develop resources leading up to a roll-out. This has not yet happened.
After 2+ years of pandemic learning challenges and gaps, many students are presenting a learning loss, and may continue to do so over the next few years.
Many students are having difficulty managing emotions, navigating a full school day, working and playing cooperatively with others, and being kind to fellow classmates.
While all of these concerns are largely the result of two years of isolation and disrupted learning, staff need time to focus on their students' individual needs and fundamental classroom expectations in order for students to learn successfully.
The Board respectfully asks Minister LaGrange to consider delaying implementation of the new curriculum and increasing pilot program time in order to allow for staff to focus on the social/emotional needs of students, including literacy, numeracy and well being outcomes, but within a program of studies they are already familiar with. This delay would also allow time for Alberta Education to provide quality instructional materials, resources and PD to support the successful implementation of the new curriculum.