Happy Thanksgiving!
Posted on Oct 3, 2018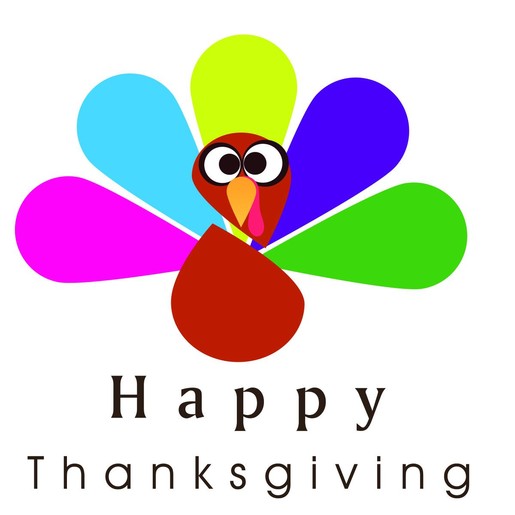 A friendly reminder that there is no school for NGPS students on October 5 due to the Staff Planning & Development Day, or on Monday, October 8 for Thanksgiving. We hope you have a splendid long weekend filled with family, friends and gratitude. Happy Thanksgiving!
Students return to school on Tuesday, October 9!