NGPS and ATA Local reach Memorandum of Agreement
Posted on Jan 18, 2021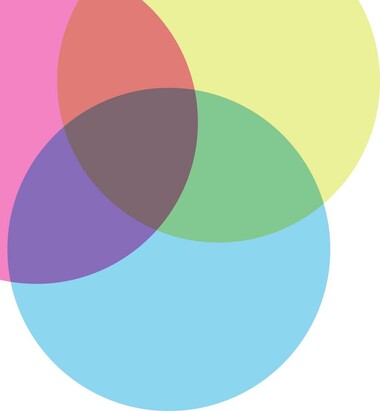 Further to continued work and commitment on behalf of the ATA Local 43 Negotiating Sub-Committee and the NGPS Employer's ATA Negotiating Committee, a Memorandum of Agreement has been reached.
The collaboration between the two Committees in January 2021 saw both sides share their concerns and give voice to how they can meet the needs of the Local teachers and the Employer.
The Memorandum of Agreement will be presented to the Local 43 teachers on January 27, 2021 for ratification. Further to the teachers' ratification, the NGPS Board of Trustees will ratify the Memorandum of Agreement at the February 9, 2021 Board Meeting.
The Committees are pleased to have reached an Agreement and to be moving forward. We appreciate the ongoing support of the Board of Trustees and the Employer, and the dedication of our teachers.