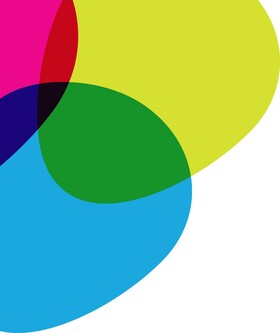 Northern Gateway Public Schools is pleased to announce an upcoming change in Principalships in Valleyview for the 2022-23 school year.
Effective August 2022, Ms. Darlene Wood, current Principal at Hillside Jr/Sr High School, will move into a new role, as Principal of Twilight and Homeland Colony Schools.
"I am looking forward to building relationships and working with the children, families and staff of Twilight and Homeland Colonies," Wood shared. "I believe that I have grown in my capacity as a principal and as an educator. It is my goal to apply these skills, as well as my passion for education, to continue the quality teaching and learning that is happening in the schools of Twilight and Homeland Colonies."

NGPS Superintendent Kevin Bird commented: "We want to acknowledge the extraordinary work that
Ms. Wood has accomplished as the Principal and leader of Hillside Jr/Sr High School over the last 14 years. She has led with a student-centered approach and taken incredible care with students, staff and families in Valleyview. We are excited to continue to learn from and with Ms. Wood as she takes on this new assignment."
Ms. Mandy Patenaude, currently the Principal of Homeland and Twilight Colony Schools, will transition to the Principalship of Hillside Jr/Sr High School in August.
"I am excited to be joining the Hillside Jr/Sr High School community as Principal this Fall. Having the opportunity to lead the educational experiences for Valleyview and area's young adults is an honour. I look forward to working with the students, staff and parent community. As I embark on this new leadership role, I am eager to share my passion for collaboration, quality education, learning and community." ~ Mandy Patenaude 
Superintendent Bird thanked Ms. Patenaude on behalf of the Division "for all of the positive work she has done as Principal of the Colony schools, including teacher instructional development, establishing Collaborative Team Meeting processes and, of course, building a very positive relationship with Colony leaders and families. The collaboration, knowledge and skills that Ms. Wood and Ms. Patenaude bring to their new roles can only strengthen and continue to grow success in our Valleyview schools. We look forward to their contributions moving forward."
Principal Announcements for Valleyview