Register now for Kindergarten and preschool programs!
Posted on Apr 12, 2018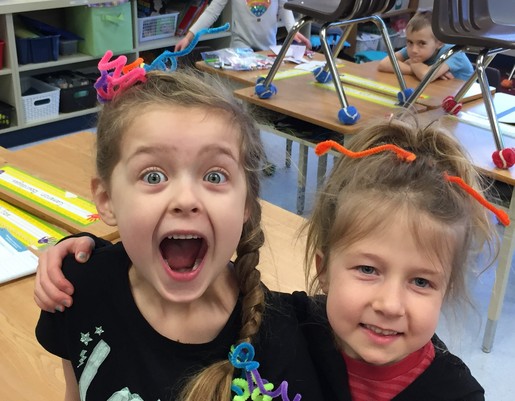 NGPS offers Kindergarten at nine of our community schools. Preschool programs, also referred to as Junior Kindergarten, are offered at Sangudo Community School, Pat Hardy Primary School in Whitecourt and at Oscar Adolphson Primary School in Valleyview.
Every spring our schools host special events to welcome new Kindergarten students and their families to Kindergarten. Please check with your school for complete details.
What happens in Kindergarten?
In Kindergarten, children explore and learn about the world and themselves through play. In Kindergarten your child will discover reading, math, physical education, art and music in preparation for lifelong learning.
Who can register for Kindergarten?
Children who turn 5 years old by December 31, 2018 can register for Kindergarten for the 2018-19 school year.
What should you bring to register?
You will need your child's birth certificate or proof of citizenship (Passport or Visa). Your child must be 5 by December 31, 2018 to begin Kindergarten.
A detailed land location or rural address. We need this to confirm you are registering at the right school and to plan for busing in September.