Sangudo Community School recognized in TYNKER magazine!
Posted on Dec 7, 2018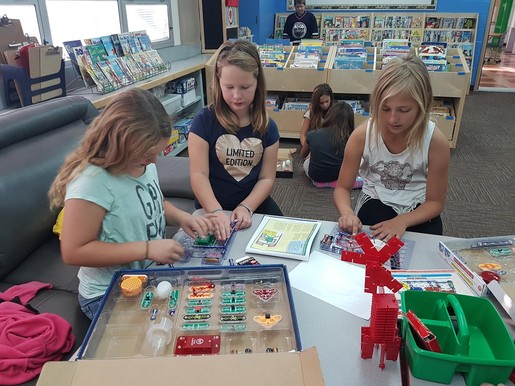 Sangudo Community School's Maker Lab offers students a learning atmosphere where they can take risks, make mistakes, pursue their passions and grow their mindset through project-based, Career and Technology (CTF) Foundations learning.
Computer science, coding, and STEAM (Science-Technology-Engineering-Art-Mathematics) teaches students to think critically and to develop competencies in a variety of different areas of learning. It also helps in instances where textbook learning or worksheets fail to engage some students, who then shine and excel in the hands-on environment of the Maker lab.
The school is very proud of their Maker Lab and the learning opportunities available to students. Read the full article in Tynker magazine!