The Power of a Fresh Start
Posted on Aug 30, 2018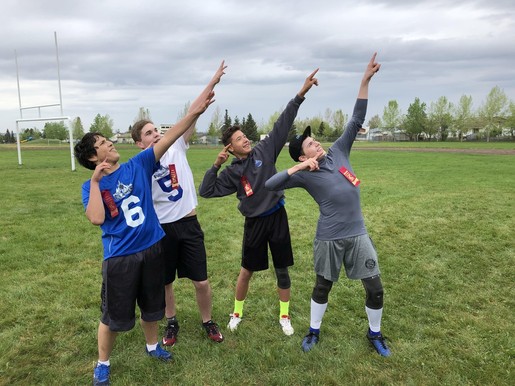 by Tammy Charko, NGPS Student Support Facilitator, BA, BSW, RSW
As a child I had a love/hate relationship with returning to school after summer break. I loved getting a new outfit, the smell of a fresh box of crayons, and the feel of a brand new pad of paper. Growing up on a farm, summer meant infrequent visits with my friends, so September brought renewed social engagements and the potential seemed endless.
I loved the excitement of finding out who was in my homeroom and who my teacher would be. I loved the lunch items my mom would have stocked in our fridge and pantry. I loved the new resolutions I would make for myself, such as: I will have my lunch and clothes ready the night before, complete my homework early, achieve honors, be brave and try out for the school team or drama production, etc.
On the other side of the coin, I hated to say goodbye to my dog and my horse, not being able to sleep in, and not having my evenings free to play and watch TV. I hated the thought of getting on the school bus in the cold and the dark, and the thought that I might have that bothersome kid in my class or the teacher that yells.
Tammy Charko is a registered Social Worker. As the Division's Student Support Facilitator, Tammy supports schools, students, parents and caregivers to encourage success in school. Tammy advocates for students and provides a link between students and other community services. Tammy has been a social worker for nearly 20 years and is a mother to four children, three of whom are teenagers.