Urban gardening at Hilltop Jr/Sr High!
Posted on Apr 13, 2018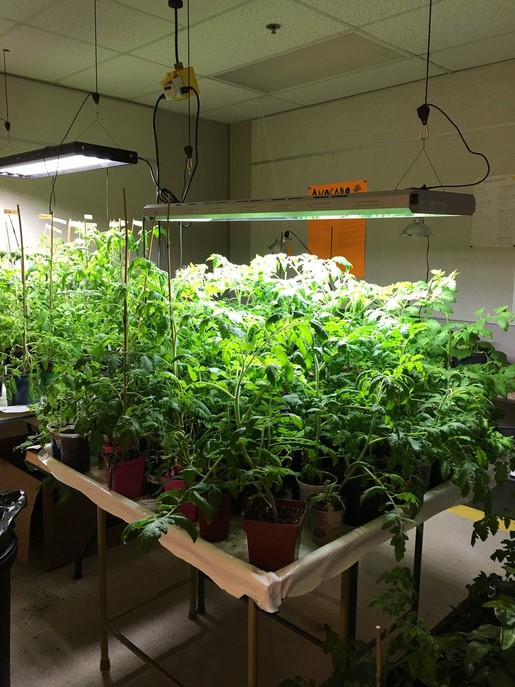 Hilltop students are learning how to plant, grow and harvest fresh vegetables, herbs and plants in their new Urban Gardening class! Side effects according to students and staff include a heightened sense of peace and calm and fresh and earthy smells in the hallways. Look at all the beautiful plants the students have brought to life!