Wild for Wetlands!
Posted on Jun 15, 2018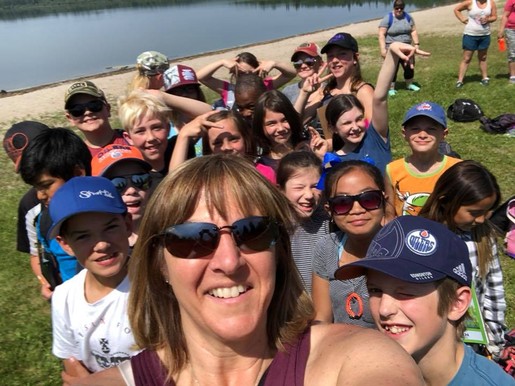 Grade 5's at Fox Creek School took their Science class to Iosegun Lake for the day joining Inside Education in exploring the local ecosystem. Students took part in "pond dipping" to learn more about the insects that live in the wetlands and their special adaptations for the environment. They also observed types of animal evidence and identified plants and vegetation while enjoying the rich surroundings.  
Wonderful learning opportunity for students within their community made possible by Inside Education and Repsol!