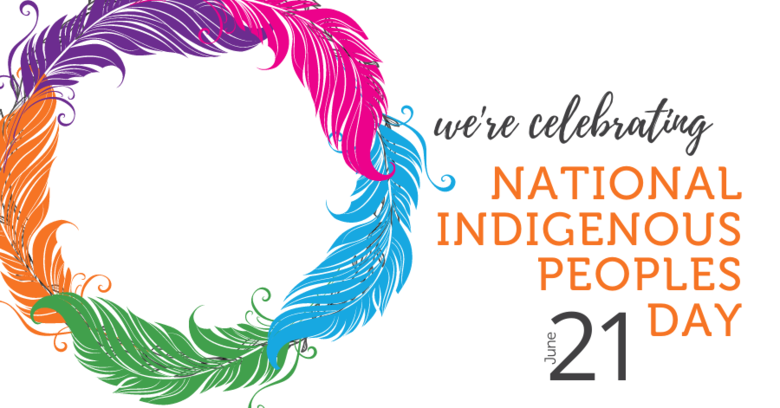 Monday, June 21, 2021 is National Indigenous Peoples Day, and June is National Indigenous History Month - a time to recognize and celebrate the beautifully rich and diverse cultures and contributions of Indigenous People.
National Indigenous Peoples Day falls on the summer solstice, which is the longest day of the year. It is a day of significance, as Indigenous Peoples and communities have honoured their culture and history on the summer solstice for generations. 
Learn more about the cultural diversity of the First Nations, Inuit, and Métis peoples across Canada.