The 24th Annual Employee Recognition Evening!
Posted on Oct 10, 2019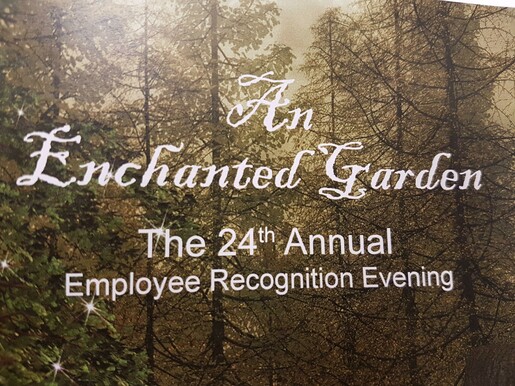 The Employee Recognition Evening brings NGPS together annually to honour the longstanding service of staff. Hosted by the Board of Trustees, the evening is an opportunity to share a meal, laughter, stories and memories with our professional family. Employee service awards are presented to staff in 5 year increments.
This year, we honoured 90 staff including six, 30 year and three, 35 year award recipients!
The evening concluded with special words from our 6 retirees in attendance. Congratulations to all!