8 Whitecourt Bus Route times adjusted
Posted on Sep 14, 2018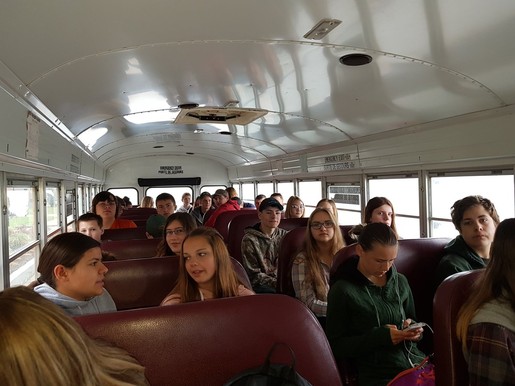 Northern Gateway Public Schools provides busing to and from school for all public and catholic students in Whitecourt. This past June, after a thorough review of the busing system and consultation with all Whitecourt principals, the decision was made to continue operating a single run system with the key change being a five minute earlier start time and earlier dismissal times for some schools.
Operationally, the five minute earlier start time has proved challenging for eight of our Whitecourt routes in terms of getting students to school on time and also in making stop times in the afternoon. As such, route times will be adjusted beginning this Monday, September 17.
Routes Affected: 123, 119A, 102A, 105A, 106A, 124A, 110, 109A 
Letters will be handed out by bus drivers today to students whose route is affected detailing your new pick up and drop off times.
We appreciate your support and patience as we work to provide the best possible service for all NGPS and Living Waters students. Should you have any questions please don't hesitate to contact Julie Cook at the Division Office at 780-778-2800.