CAREER & EDUCATION EXPO!
Posted on Sep 10, 2018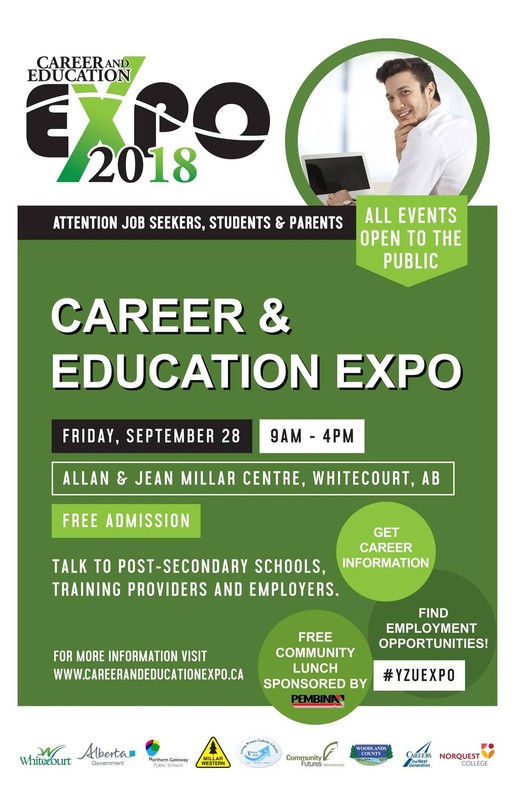 Career & Education Expo 2018 is Friday, September 28!
NGPS students and parents are invited to attend the fair to explore a multitude of career and educational options in our local communities and abroad. School reps and employers will be on hand to answer questions, talk shop and advise! Don't miss this opportunity to find out more!
Not just Education
Job seekers are encouraged to attend and talk with the many employers who will be in attendance!
For more information visit careerandeducationexpo.ca