Darwell students get into character for Literacy Day!
Posted on Jan 29, 2018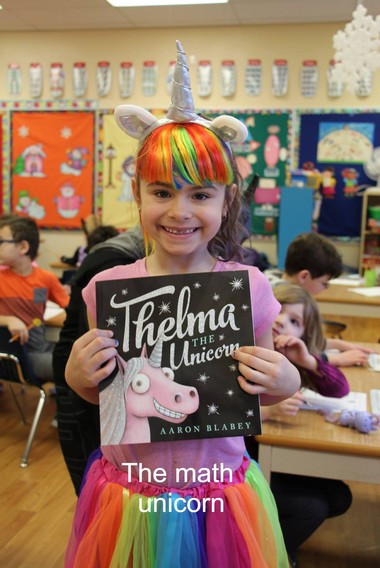 Darwell staff and students marked Family Literacy Day last week by dressing up as their favourite literary characters!
Students from different grades paired up for buddy reading with younger students and the entire school enjoyed Drop Everything and Read time. Students enjoyed seeing everyone's costumes and learning about the different characters and books that inspired their choices.