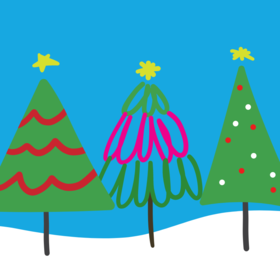 WE WISH YOU A MERRY CHRISTMAS AND A HAPPY NEW YEAR!
From all of us at Northern Gateway Public Schools, we wish you a bright and merry Christmas with all the joys of the holiday season!
UPDATED Dec 30, 2021: First day back for students is Monday, January 10, 2022!