June 22 is the last day of school!
Posted on Jun 22, 2020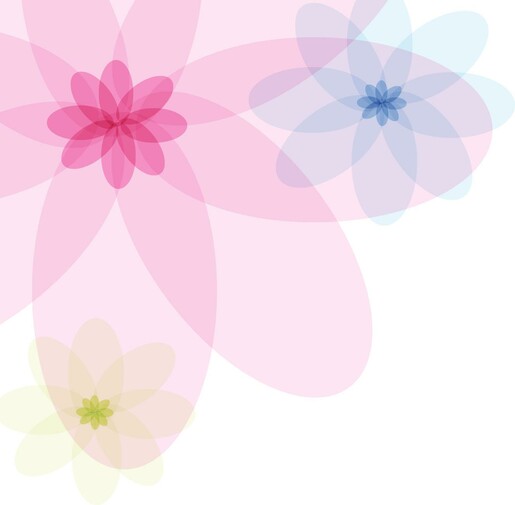 Monday, June 22, 2020 is the last instructional day for NGPS students
WE DID IT!
Today is the last instructional day of school for students and the beginning of summer holidays. To say it has been quite a year is an understatement. Over the past 3+ months, we have witnessed tremendous support, effort, growth and dedication on the part of students, staff and families as we collectively navigated education during a global pandemic. The stories of resilience, patience, perseverance and connection that we have heard throughout this time all bear witness to #ngps10 #learningforlife #together. 
Northern Gateway Public Schools continues to work with Alberta Education to determine what September re-entry will look like, and to plan for 2020-21 alongside division leadership and our school principals.
A decision on what re-entry scenario we will follow will be made by Alberta Education by August 1. We will share more details with families about fall classes as soon as this has been determined.
In spite of the pandemic, we know learning, dreaming and achieving has continued. Each day you continue to inspire us with your individuality, achievement and potential. 
YOU are why all of us at Northern Gateway Public Schools do what we do. From your teachers, aides and support specialists to your bus drivers, school principals and division coordinators, there is an entire network of NGPS staff working passionately behind the scenes year round to make sure you have the funding, materials, leadership, resources and facilities you need to learn, grow and graduate, saying,
I Matter.
I've Got This.
I'm Just Getting Started.
TO OUR GREATER NGPS FAMILY
Teachers, support staff, parents, volunteers, school councils, community partners, school board trustees - THANK YOU for your support and your contribution! We have much to be proud of as a Division!
We will continue to share information about the 2020-21 school year on our website and social media. Have a WONDERFUL summer! #together