Have a wonderful summer!
Posted on Jun 29, 2018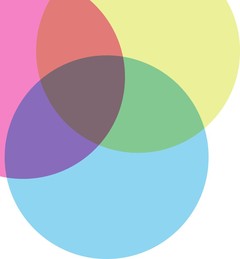 From dual credit programming and early literacy to teacher excellence and inclusive supports, we have much to be proud of as a division this year! Through creativity, collaboration and community we make a difference, together, each and every day, in the lives and trajectories of NGPS students.
Thank you staff, students, parents, families, trustees and partners for a wonderful year! We wish everyone a safe and fun-filled summer and look forward to seeing you back on September 4!
Preview the 2018-19 school year calendar here!
The Division Office in Whitecourt remains open throughout the summer, please feel free to contact us or drop in if you have any questions regarding the upcoming school year:
Division Office Summer Schedule
Monday - Thursday, 8 AM - 3:30 PM
Friday, CLOSED