Learning is a Journey! Education Week 2018
Posted on Apr 30, 2018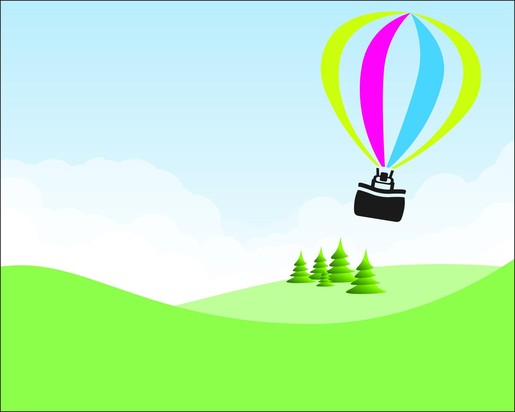 Education Week 2018
April 30 – May 4
Education Week celebrates education across Alberta by showcasing great things happening in our schools and communities and by providing Albertans with an opportunity to highlight the important role education plays in shaping the future of our province. 
This year's theme, Learning is a Journey, speaks to the lifelong pursuit that is learning and to the myriad of learning opportunities that students have today.
At Northern Gateway Public Schools, your journey is our biggest inspiration! Click here to read Our Story!