New DRAFT K-4 Curriculum: Have your say!
Posted on Oct 15, 2018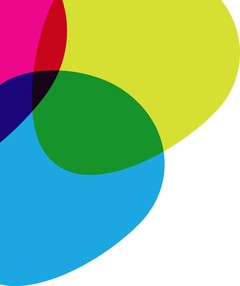 Alberta's Kindergarten to Grade 12 provincial curriculum has enabled students to achieve at world-class levels. To maintain this standard of excellence, Alberta is looking ahead to the future and working to ensure that the provincial curriculum continues to give all students the best possible education possible, through a curriculum that is relevant, meaningful and engaging for all students. 
In June 2016, Alberta Education began work on developing new provincial curriculum in six subject areas: Language Arts (English And French), Mathematics, Social Studies, Sciences, Arts, and Wellness education. This October, they launched the NEW DRAFT K-4 Curriculum. 
You can view the current curriculum drafts (October 2018) or a summary overview of what students will now learn in Kindergarten to Grade 4.
Share your feedback! Alberta Education Minister David Eggen will be hosting two telephone town halls tomorrow, and October 17, to discuss the latest draft of the K-4 curriculum with Albertans and other Alberta Education officials. All interested Albertans are encouraged to participate. Pre-registration is required by 9 pm on October 15, 2018.
Register to call in to the Minister's telephone town hall here!
Learn more and review the Curriculum Timeline here!