NGPS welcomes new Principal at Oscar Adolphson Primary School
Posted on Jun 29, 2020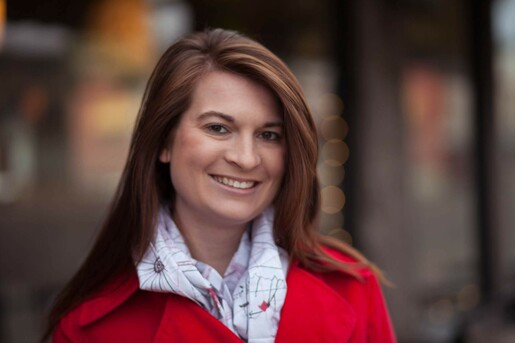 Northern Gateway Public Schools is pleased to announce that Ms. Amanda Beekman has been appointed Principal of Oscar Adolphson Primary School (OAP) in Valleyview, effective August 1, 2020.
Ms. Beekman holds a Bachelor of Education degree from the University of Alberta and a Master of Educational Leadership and Administration degree from Gonzaga University, Spokane.
For the past five years, Ms. Beekman has honed her teaching and leadership skills abroad as a Kindergarten and Grade 1 teacher at the Canadian International School of Phnom Penh in Cambodia. The experience has provided opportunity to foster effective relationships within the school and greater community and broaden her professional experience in the areas of inclusive education, literacy development and educational technology.
In addition to teaching, Ms. Beekman has served the Canadian International School in the leadership roles of Divisional Coordinator, Teaching Assistant Manager, Mentor for Student Teachers and Student Teacher Coordinator for Canadian Universities. In these roles, she has developed and provided tools, supports and expertise to teachers in the areas of classroom management, assessment, Individual Education Plans and professional development.
NGPS Superintendent Kevin Andrea commented, "Ms. Beekman is an experienced and reflective educator who brings administrative competency and international educational experience to the position. We are confident that Ms. Beekman's commitment to personalized, quality learning environments, diversity and inclusion, positive classroom culture and a collaborative, supported staff, will continue to serve students and complement the school community at OAP."
"I am thrilled to be a part of the OAP community. After having met the staff, I can feel the positive energy and strong support for the school. With great anticipation, I am looking forward to this upcoming year.

- Amanda Beekman, Principal, Oscar Adolphson Primary