Students recognized for leadership and Indigenous pride
Posted on May 15, 2018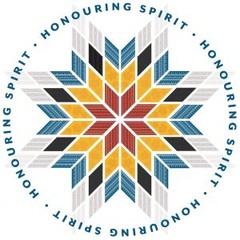 The Honouring Spirit: Indigenous Student Awards are intended to recognize First Nations, Métis and Inuit students who model strength and commitment in the pursuit of their personal education path and who embrace their own gifts, strengths and potential while celebrating their cultures http://bit.ly/2KqumY3.
"We are proud to celebrate the achievements and unique qualities of our nine NGPS nominees this year," commented NGPS Superintendent Kevin Andrea. "These are students who inspire their peers, teachers and community members every day with their leadership, strength, positive attitudes and cultural identity."
Six students from Percy Baxter School in Whitecourt, two students from Hillside Jr/Sr High School in Valleyview and one student from Onoway Jr/Sr High School were nominated for the Award. Read all about them here!