We hear you! Parent Results - August Telephone Survey
Posted on Aug 12, 2020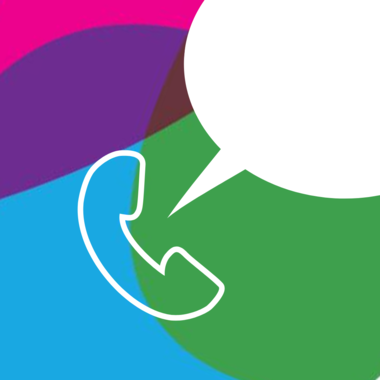 Thank you for speaking with us - we had an incredible response rate of 73.69%! Of the 73.69% of parents we spoke to:
81.27% want your children to return to in-person learning! We look forward to seeing your children!



74.6% of you, whose children ride the yellow school bus, are planning to use yellow school bus service when school returns.



84% of you who said your children will ride the school bus are in favour of wearing masks on the bus (since the time of the survey, Alberta Education has mandated the use of masks on school buses and in common school areas for Grades 4 -12).
Again, thank you for taking the time to talk with us last week and share your voice on behalf of your children - our students.