NGPS welcomes new Secretary-Treasurer
Posted on Jul 23, 2018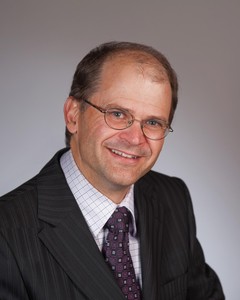 NGPS welcomes new Secretary-Treasurer
Northern Gateway Public Schools is pleased to announce that Dr. Lachlan Whatley has been named Secretary-Treasurer for NGPS, effective August 7, 2018.
In addition to having a strong background in education at all levels, Dr. Whatley is a qualified accountant with CGA and CPA designations and brings considerable experience in administration, finance and human resources in both the public and private sector. He has held positions as Chief Executive Officer in the private sector, Business Consultant, and Professor at Trinity Western University in Langley, BC.
"Lachlan's comprehensive financial background and strong understanding of strategic and capital planning make him an ideal fit for Northern Gateway Public Schools," commented NGPS Superintendent Kevin Andrea. "His training and appreciation for the field of education will serve him well in his new role and we look forward to his contributions going forward."
Dr. Whatley is looking forward to joining the division, sharing that "it is an honour and privilege to be selected to join the NGPS team. As a life long learner myself, I look forward to working with division leadership in strategic planning, fiscal management and external relationship building."
Dr. Whatley holds a Bachelor of Business in Accounting from the University of Technology, Brisbane; a Master of Commerce in Finance from the University of New South Wales; a Master of Arts in Organizational Leadership from Gonzaga University and a Doctorate in Organization Development from Benedictine University, Chicago.