A closer look at Career Exposure Summer Bootcamps!
Posted on Oct 9, 2019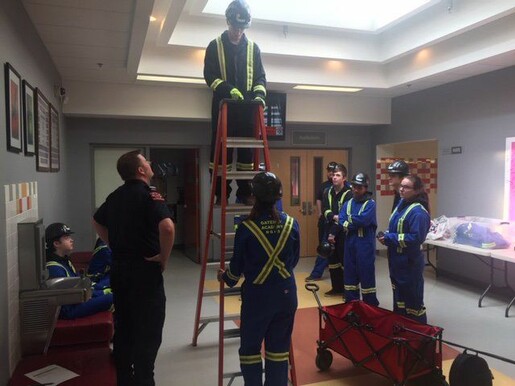 Our Career Exposure Bootcamps offered students the opportunity to explore multiple interests and career pathways, and earn credits, for free, this past July. Check out this video which highlights some of the learning that took place at Hilltop High over the summer!
https://www.youtube.com/watch?v=YzSYlHzE9kc&feature=youtu.be