Whitecourt Bus Passes now available!
Posted on Aug 12, 2019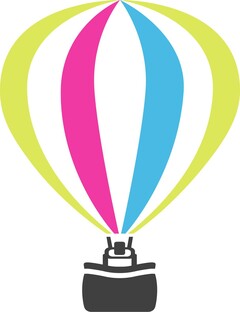 Bus passes for the 2019-20 school year are now available at the Division Office in Whitecourt. Please note, only Whitecourt students require a bus pass. If you are new to our division, or did not receive your pass at the end of the 2018-19 school year, please contact the office at 780-778-2800.
Please see our Busing and Transportation page for more information!