Division Office Summer Hours
Posted on Jul 15, 2020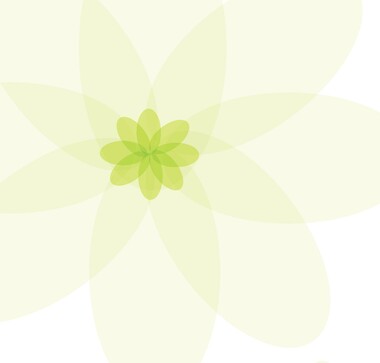 We're here all summer!
The Division Office remains open throughout the summer. You can contact us at 780-778-2800, toll-free at 1-800-262-8674, or via email at learn@ngps.ca.
In keeping with COVID-19 safety precautions, we kindly ask you to contact us via telephone or email at this time. Appointments and arrangements (pick up's/drop off's) can be made as required.
Division Office Summer Hours
Monday - Thursday, 8:00 a.m. - 3:30 p.m.
FIRST DAY BACK FOR STUDENTS IS MONDAY, AUGUST 31, 2020.